Product of the month
Home
/ Product of the month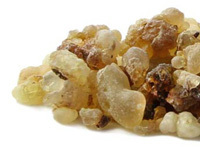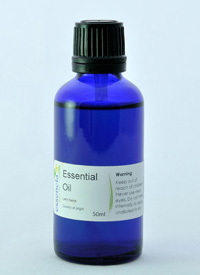 Frankincense
The Frankincense we sell here at Inglenook farm has all been distilled, filtered and bottled here ready for sale on site from resin sourced in Somalia.
The Essential Oil of Frankincense is produced by steam distilling Frankincense Resin. This Particular resin is obtained by making deep incisions into the trunk of a Frankincense Tree. From these deep incisions the resin bleeds out and dries in waxy, pale yellow tears which the fall to the ground and are collected for distillation.
This Essential Oil is pale yellow in colour and has a thin consistency. The aroma of this oil can be described as woody, spicy, warm, balsamic, slightly lemony and fruity.
Frankincense Essential Oil is known to blend well with earthy Scents such as Sandalwood, Benzoin and Pine. Lemon, lime and orange also make good accompaniments to Frankincense as well as other citrus based oils like mandarin. Floral scents can also blend pleasantly with Frankincense a couple of examples are Rose, Jasmine Bergamot and Lavender.
As well as using frankincense Essential Oil you can also use pure Frankincense resin in an oil burner to produce that calming aroma in order to help you relax, however the aroma of the Essential Oil is said to be much sweeter and fresher than that produced by burning the pure resin which can also be used in various settings.
Frankincense has been found in the remains of ancient Egyptian and Anglo-Saxon civilizations, it was often used by them for many of their religious traditions and rites. Frankincense is closely related to the Christian faith and is often uses in churches, being one of the gifts believed to be given to the baby Jesus by the Magi.
Uses for Frankincense Essential Oil

Beneficial Properties of Frankincense Essential Oil