Educational Visits to Inglenook Farm
Home
/ Educational Visits to Inglenook Farm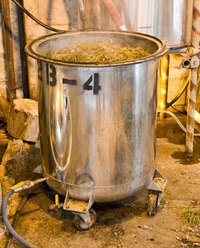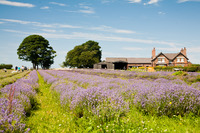 We love sharing our work with educational groups! We know it is a unique oppurtunity to come to a busy farm and see the Lavender and Chamomile fields and learn about how we steam distill the crops to produce our essential oils.
We currently host educational sessions for the likes of Neals Yard Remedies, plus local colleges and universities, but also cater to the smaller less professional groups too!
Educational Visits
Inglenook Farm and our essential oils business at Essencia Oils, provides a unique venue for groups of all levels to discover more about the world of essential oils. You can learn about the entire process from seed to essential oil.
All our tours and visits can be tailor made to your group needs– whether you are a qualified therapist who wishes to broaden your knowledge, student of aromatherapy or you would simply like to see the farm and what we do, we can run a tour to suit your needs.
Tours & talks often run over a full or half day, with some evening availability.
Groups tours
We can offer tours for local community groups & clubs, and can attend your evening meets to deliver a talk. Simple introductory tours of the farm, and essential oil talks can be offered for groups of 8 plus.
Open Farm Days
Please also look out for our 'Open Farm Days' in the summer . We invite people to come along and see the lavender harvest and essential oil distillation as they happen!
For more information on course content, times & prices please click here.
If you wish to discuss a tailor made course or make a group tour booking, please contact Steve on 01744 886812 ext 2 or leave us your enquiry and we will get back to you.
*during peak season only, crops are in bloom late June onwards until harvest in August. Dates vary depending on weather conditions. Please check our Facebook page for more up to the minute information
.