Privacy Policy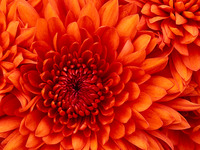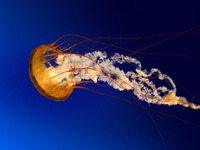 At Essencia Oils, we respect our customer's privacy. We take all necessary steps needed to ensure your personal information is protected and only use and collect data in accordance with the Data Protection Act 1998.

No information held is sold, transferred or disclosed to third parties.
Essencia Oils always maintains the highest level of security when handling credit card payments. Our online check out utilises World Pay secure online payment system to ensure transactions are not intercepted.
If you are in any doubt, please do not hesitate to contact us directly.